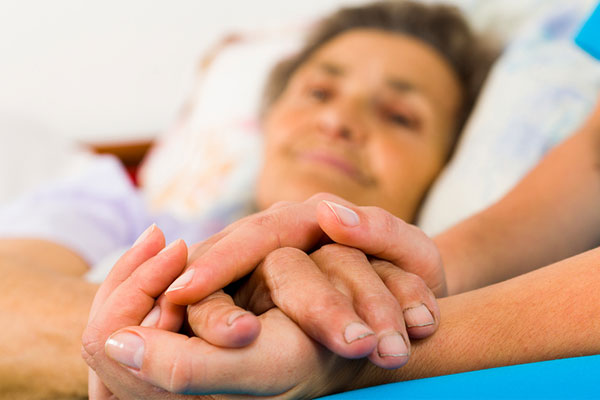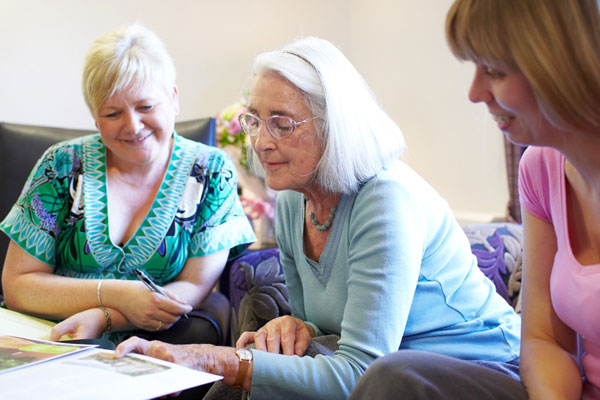 Having a Personal Plan of Care (PPC) can take the weight off your shoulders. A PPC serves as a guide for a caregiver, so they know the patient's needs, and the level of care required.
A Personal Plan of Care includes:
A unique plan tailored to the patient's personal health care needs. PPCs are always put together by an expertly licensed nursed. PPCs include -- but are not limited to -- personal hygiene, meal prep, running errands and more.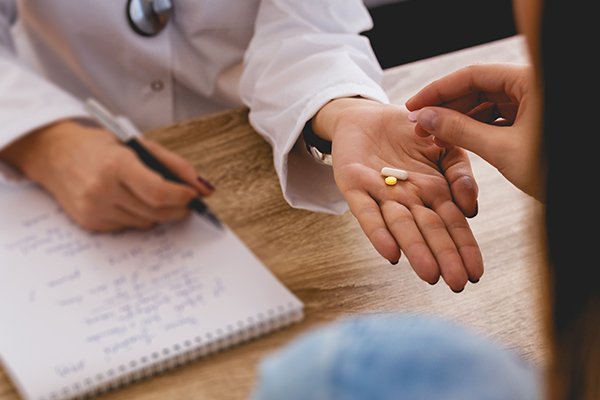 FAQ - Personal Plan of Care (PPC)
If you've got existing coverage through work or a spouse, weigh the costs of the services both plans provide and then decide which plan is best.