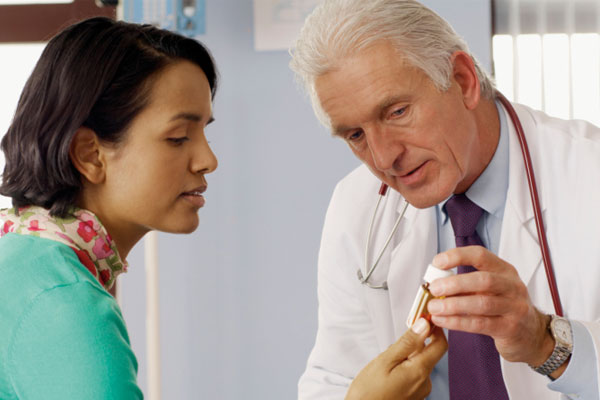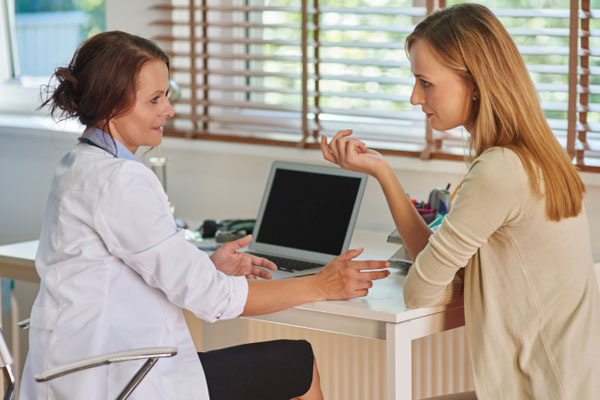 If a patient receives physical or occupational therapy, we can provide assistance muscular exercises in accordance with instructions from the patient's primary physician.
primary Care Physician
A primary physician is a medical professional that practices general medicine. These are the doctors or nurse practitioners that we go to before anyone!
Choosing the right physician for you/r patient can be a tedious process but one that's essential to adequate health management. The right primary care physician will give you regular check ups and listen when you or your patient need to talk.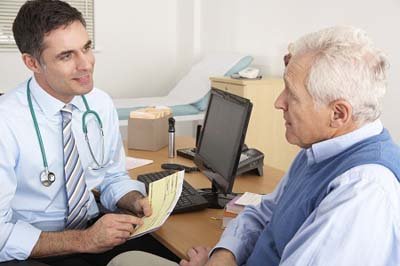 FAQ - Range of Motion and Strengthening Exercises as Allowed by Primary Physician